Launch of our new website !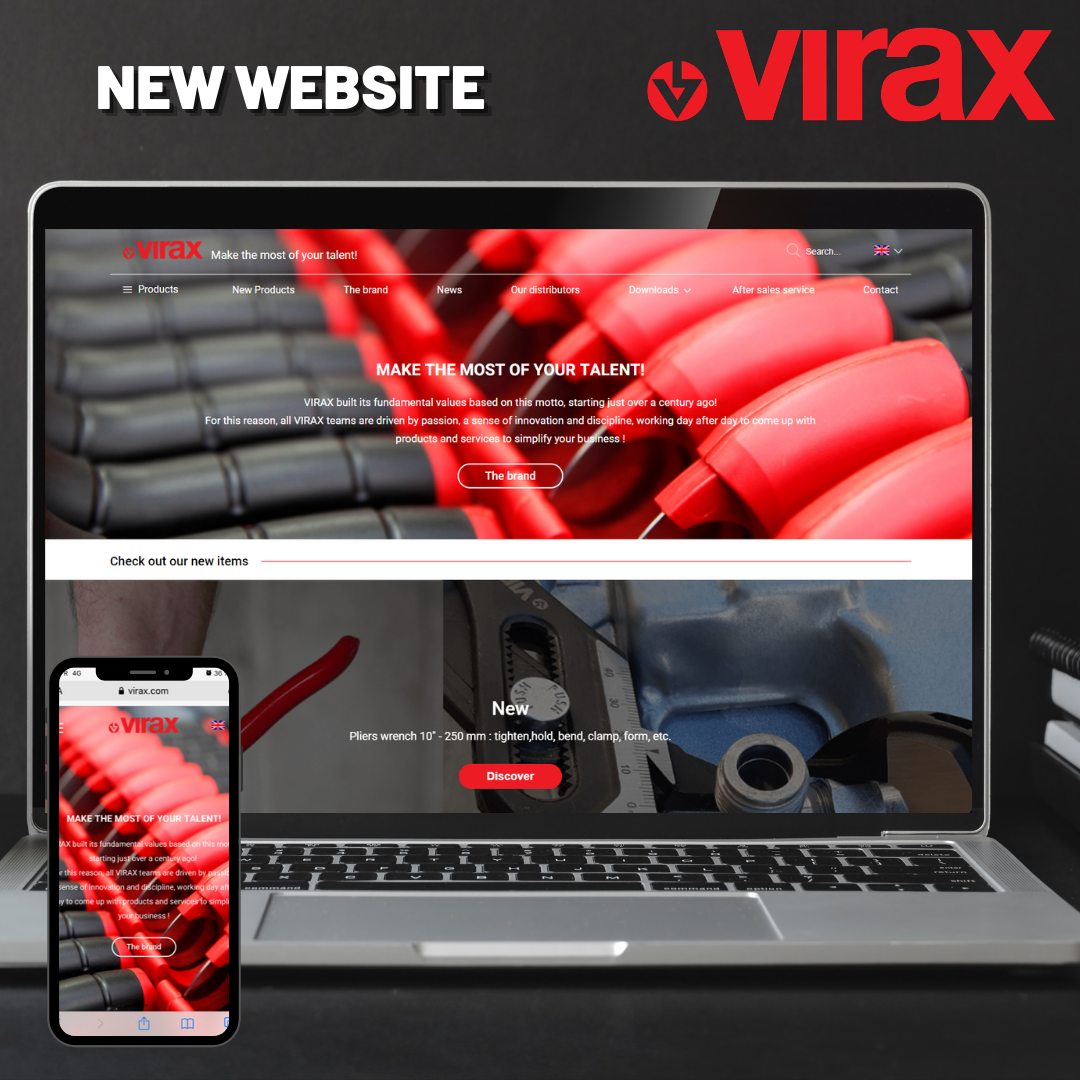 Launch of our new website !
After several months of work, we are proud to unveil our new Virax website!
The website is an indispensable tool that provides quick access to the right information. Thus, we now offer you a dynamic and modern website that will allow you to find everything you need easily.
A rethought design for a more fluid use
Our goal is to offer a functional and user-friendly navigation in order to simplify searches as much as possible.
This new site is similar to an ultra-complete catalog: multiple photos and videos, complete technical documentation, history of our brand and our origins, map of our resellers, ...
Finally, the professional users' reviews are now available!
A more enjoyable experience for visitors
Another important improvement is that the site now adapts to all devices (smartphones, tablets and desktops): this way, your browsing experience will always be optimal!
Happy surfing!